Life Groups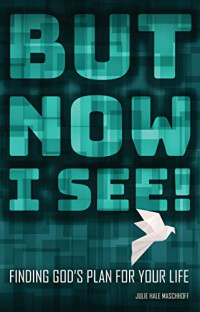 Women's Life Group
Tuesdays In the Narthex
6:30pm - 8:00pm
May 24 to July 19, 2022
But Now I See: Finding God's Plan for Our Lives: This eight lesson series will help us assess where we are right now, explore what God is saying to us in His Word, and see what He has in store for us. We will be using "But Now I See" by Julie Hale Maschhoff. Books may be purchased from Barbette Lowndes for $5. Zoom and Live Stream will not be available. Childcare will not be available. For any questions, speak to Barbette at .
Mondays at the Bay - Feeling Secure in a Troubled World
6:00pm - 7:00pm
July 11 to August 29, 2022
Trouble is a fact of life. Every person alive today is facing, has faced, or will face sorrow, difficulty, persecution and heartache. Loved ones die, markets fall, and relationships change. In our study, Feeling Secure in a Troubled World, we will see how the Lord uses times of trouble to chisel, sand, and mold His children into the likeness of Jesus Christ. No matter what hardship you experience, He promises that you will emerge stronger in faith, wiser in His Ways and more confident in His power. We will meet on Monday evenings at De Anza Cove at 6pm for about an hour beginning on July 11 to August 29. Note: there will be a Potluck cookout on July 25 and Aug 29th. The fun & fellowship begins on July 11th. Bring a friend!
These small groups gather together during the week in order to deepen their relationship with Jesus through the study of God's Word, strengthen their relationships with one another, pray for one another, encourage one another, serve one another, and give lots of love and understanding to one another.